ICZ Holding a.s.
As of July 2021, ICZ Holding a.s. is the parent company of ICZ Group, as the legal successor of ICZ N.V.. ICZ Holding a.s. is the sole owner of ICZ a.s. and ICZ Invest a.s. and is the managing entity of ICZ Group.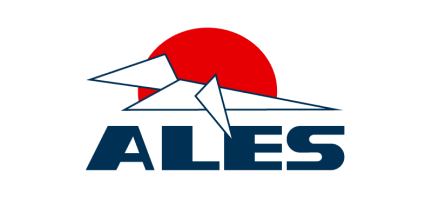 ALES
ALES company focuses on the development, manufacture, installation and servicing of civil and military Air Traffic Control systems (ATC / ATM), as well as Air Force Command and Control process support systems (C2). During its existence, it has gained a strong position within the defense sector market.
Amaio Technologies
Amaio Technologies, a joint-stock company, was established from a team focused on developing applications for Java software platform. Subsequently, it successfully expanded its scope into the segment of high-speed weighing and deliveries of automated measuring systems in the field of traffic monitoring.

D.ICZ Slovakia 
D.ICZ Slovakia, a joint-stock company, was founded by ICZ a.s. in 2008. It focuses primarily on development of software solutions in the field of information security and implementation of projects, which are subject to protection of classified information, with operations mainly in Slovakia.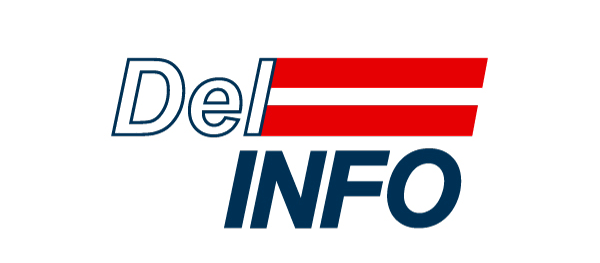 DELINFO
DELINFO offers an extensive portfolio of products and services in the field of research, development and implementation of specialized solutions for the defense sector – especially geographical, but also other information systems for Command and Control of military staffs and units.

E.ICZ
E.ICZ a.s. offers communication solutions for sharing medical image documentation among individual medical facilities. Since 2020, E.ICZ has been a service provider of the ePacs® system, which is an important element in the eHealth domain in the Czech Republic.
Expert & Partner engineering
Expert & Partner Engineering CZ company operates as a major supplier of infrastructure technologies and managed services. The core business is technologies for data, voice and video transmission in LAN and WAN networks, mainly for use in outsourcing projects.

ICZ
The ICZ a.s. company was founded in 1997. By merger with other entities, a group – the ICZ Group – was established in the following years. Portfolio focuses primarily on application software, cybersecurity and infrastructure, especially for the public administration, healthcare, defense, transport, banking, insurance manufacturing and logistics sectors.

ICZ Slovakia
ICZ Slovakia a.s. has been providing IT solutions and services in the public administration, healthcare, finance and manufacturing sectors for more than 15 years. Its activities are focused on supply of comprehensive IT solutions in the field of electronic administration and circulation of documents, specialized solutions using IT and information systems for healthcare.

S.ICZ
S.ICZ a.s. offers comprehensive services in the field of protection of classified information, including development and production of security products subsequently certified by Czech NSA. S.ICZ provides professional services in the field of IS administration, as well as activities including Information Security Management System (ISMS), risk analysis and more.

SIKS
SIKS a.s. has been a part of ICZ Group since November 2019 and has detailed know-how in the field of public administration. Provides services related to management of data containing personal data in accordance with applicable law. The company is primarily engaged in the digitization of documents or electronic processing of forms. Within the Group, SIKS plays an important role regarding CSR, since most of its employees are classed as disabled.