ICZ GROUP
supplier of IT solutions
The ICZ Group is an important IT provider and system integrator – it offers a wide range of services reaching from consultancy, through the supply of information systems, to the complete acceptance of networks under its administration. The supply of the ICZ Group covers the areas of application software, safety, and infrastructures, mainly for the sectors of public administration, healthcare, defence, transportation, finances, production, logistics, and telecommunications. Besides the Czech Republic and the Slovak Republic, the ICZ Group also operates in other countries.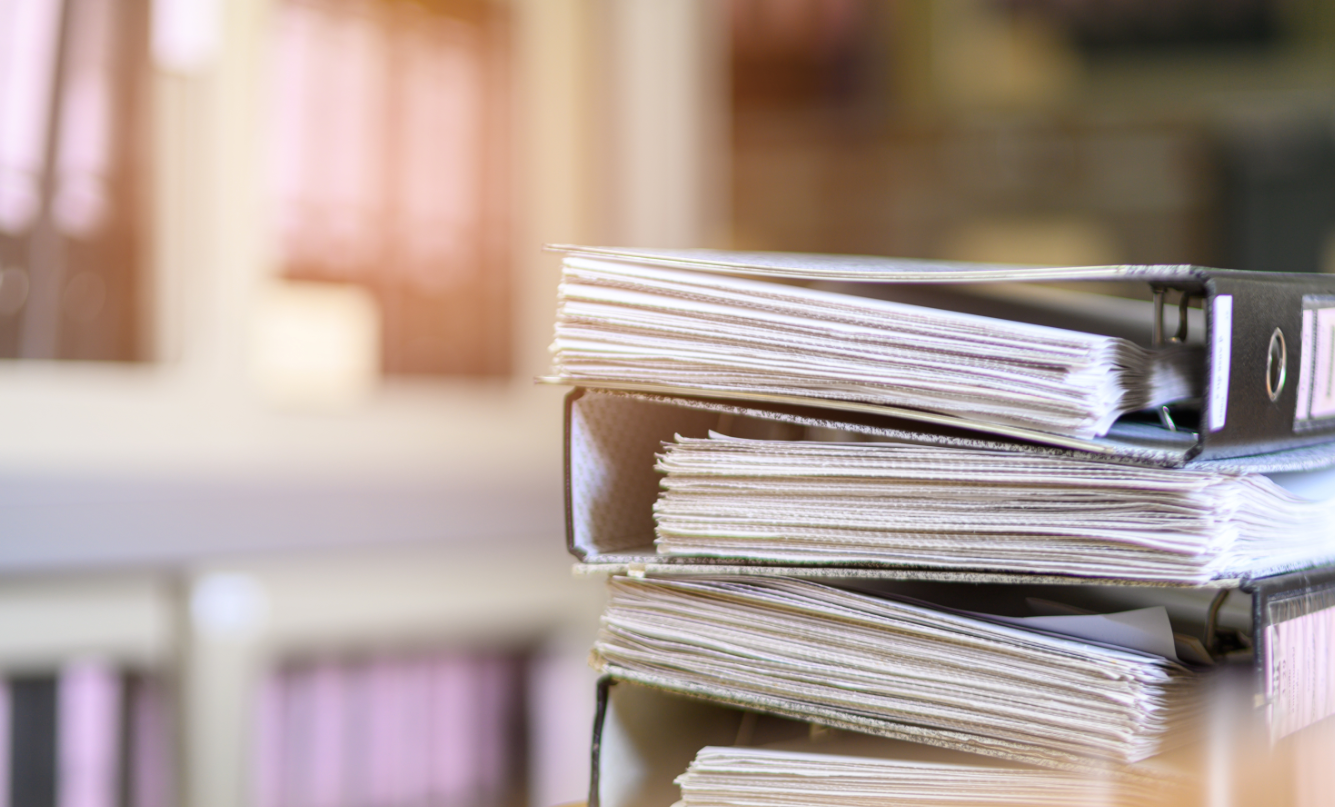 Czech Social Security Administration
The services provided included the delivery and implementation of the Electronic File Service and electronically controlled document management, integration into the existing environment, including integration into the client's own IDM and other external AIS, and providing technical support and long-term important development.