The boom in communication technologies is accompanied by more and more threats that can constitute a serious hazard. These can be combatted with a suitable combination of state-of-the-art technologies offered by ICZ.
Design and development of a safe communication infrastructure
TARGETING / PURPOSE OF THE SOLUTION, WHO IT IS GOOD FOR
Today, the commercial success of an organisation depends on working with electronic data; therefore, it is necessary to efficiently and flexibly react to all risks that can damage data, compromise them, or prevent access to them. The solutions provided are suitable for organisations of any size – they are designed to effectively eliminate potential security risks while taking account of the required level of network and infrastructure security.
DESCRIPTION, FEATURES, AND FUNCTIONALITY OF THE SOLUTION
The offered solution comprises several stages, starting with a thorough analysis of the customer's needs and resulting in the optimal security of the communication infrastructure using a suitable combination of functions and products. ICZ ensures the security of the communication infrastructure per se, as well as network access security, end station and mobile device security, and also SCADA industrial systems security. ICZ also offers proactive network security supervision (SIEM) and security audits, including risk assessment.
ADDITIONAL INFORMATION, SUMMARY
The ICZ group provides comprehensive services ranging from the design and selection of suitable technologies, through implementation and administration, to testing and audits of already operated solutions. Qualified consultants also provide security training and ensure that staff knowledge is up to date. They regularly evaluate all provided systems and services with the aim of constant and continuous improvement in quality. ICZ sees security as a dynamic process, and its experts provide an excellent combination of experience with state-of-the-art trends.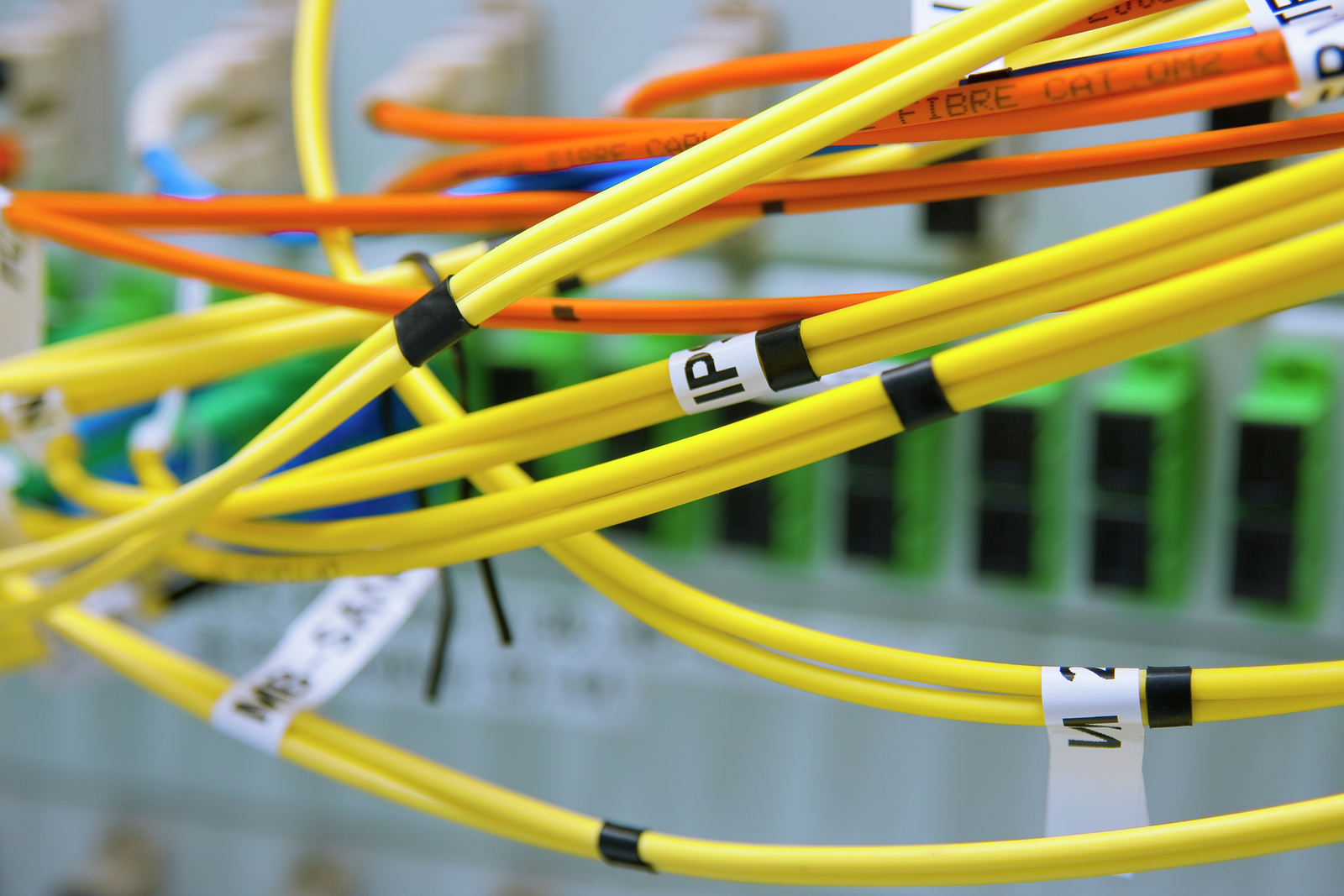 Industrial Networks Security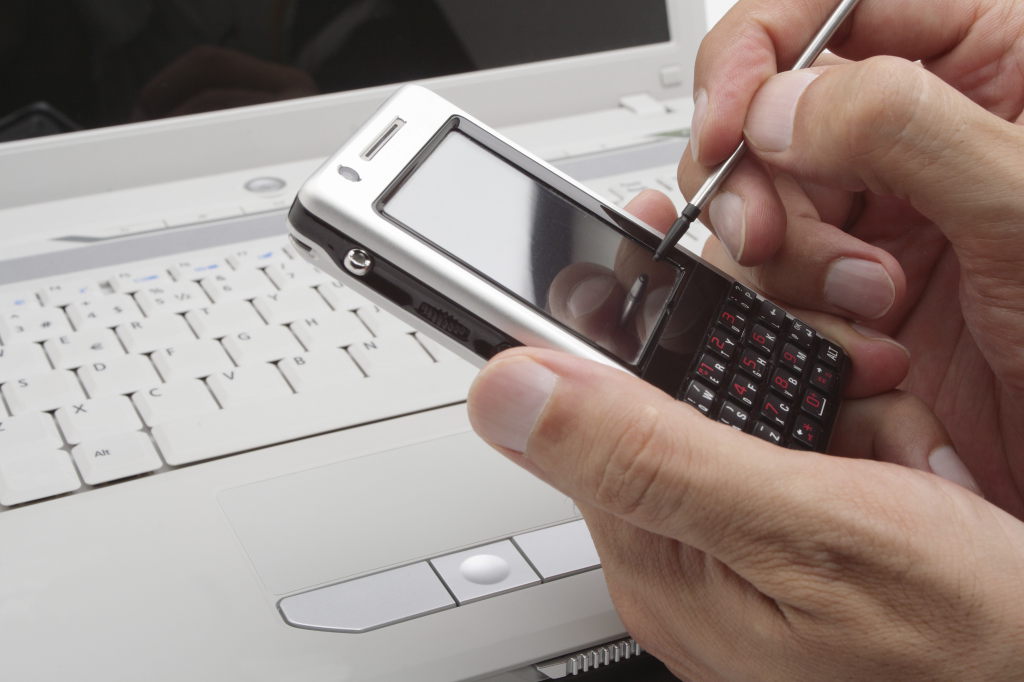 End Devices and Mobile Devices Security