Information Systems Administration
A comprehensive service covering IS and ICT lifecycles
The operation of information systems is linked to the operation of an infrastructure of information technologies, ensuring, monitoring and evaluating required availability, reliability, and efficiency, as well as addressing change requirements.
TARGETING / PURPOSE OF THE SOLUTION, WHO IT IS GOOD FOR
Today, we cannot imagine a successful organization that does not support its activities with information systems.  Consequently, information systems are subject to high demands. They have to enable organisations to meet the goals they have defined, and enable users to increase the flexibility and efficiency of their activities.  To do so, the information technologies infrastructure must be correctly designed, administered and operated, no matter whether it is an internal, cloud or hybrid solution. Organisations that want to focus on their primary mission opt to ensure IS administration and IT infrastructure operation in the form of a service.
DESCRIPTION, FEATURES, AND FUNCTIONALITY OF THE SOLUTION
Information Systems Administration ensures the operational availability of the IS and the IT infrastructure pursuant to the defined requirements and SLA. It provides administrators and users with operational support through defined processes and interfaces. The scope of the provided services is very broad and variable. It always depends on the needs, requirements, and priorities of the organizations, as well as on whether – in addition to securing the basic running of the information system – their priorities also include operational and security monitoring and supervision, support for user training, infrastructure optimization, identity or PKI administration solutions, on-premise integration and cloud services, or data security and mobile devices.
ADDITIONAL INFORMATION, SUMMARY
The way IS administration services are provided must make broader sense. The goal is to implement and support operational and security mechanisms that will ensure qualitative improvement in the operational reliability of information systems and data security, while providing effective and flexible services for end users. The routes and methods used to achieve this have been designed, optimised and verified through project implementations in information systems administration in public and commercial organizations over many years.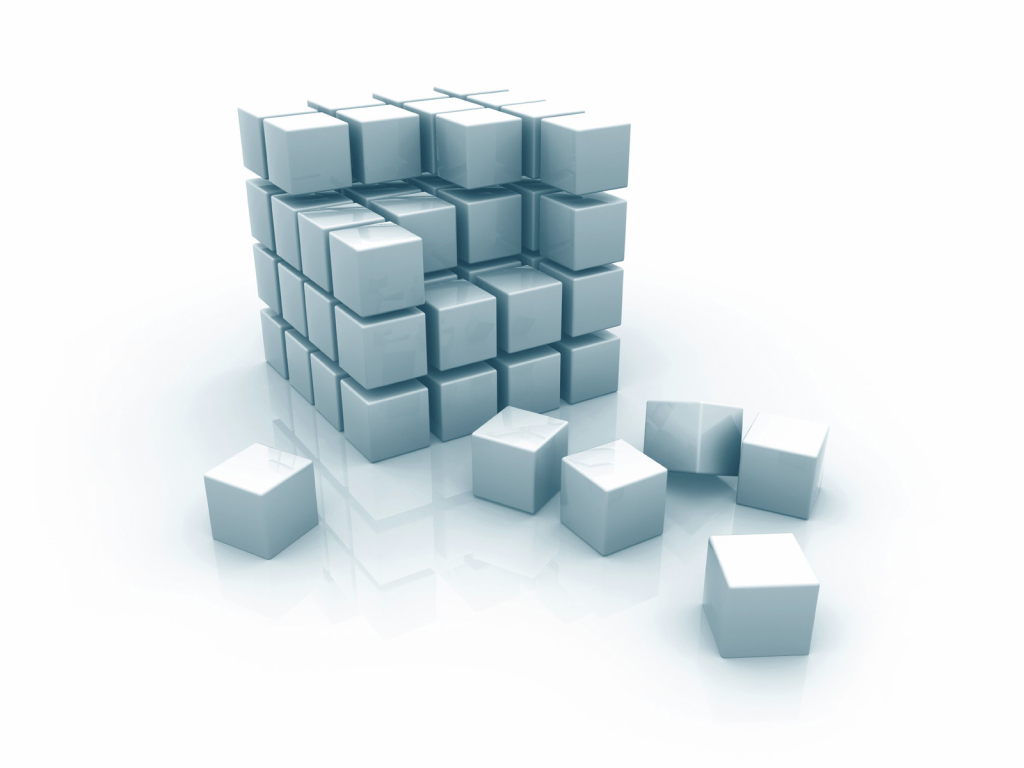 Reliable Computing Base (RCB)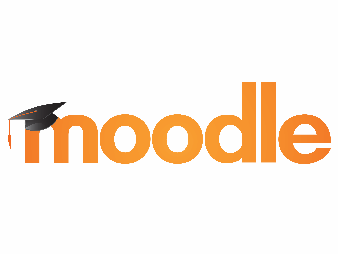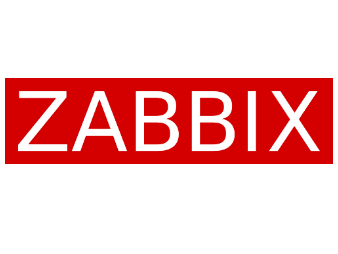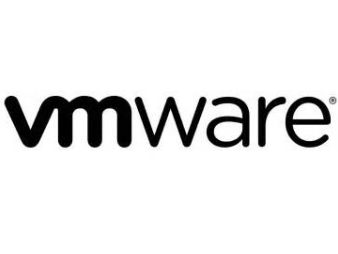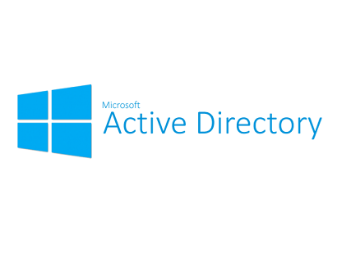 MS Active Directory (Design, Implementation)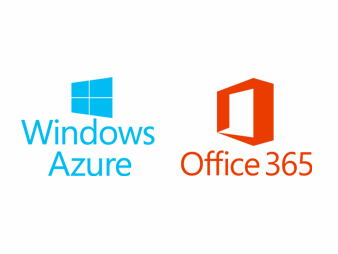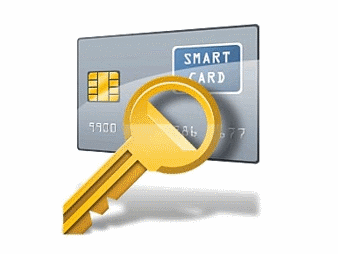 Design and Implementation Of PKI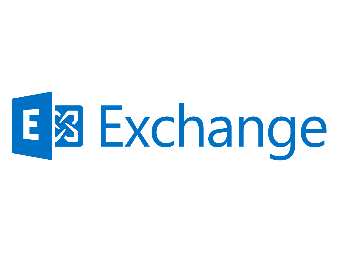 MS Exchange Administration
The system serves for the prevention and early detection of issues by means of implementing, configuring and parametrizing a surveillance system.
The EIC project was originally designed to meet the requirements arising from Act on the Protection of Classified Information and on Security Eligibility, in the field of education and regular training for more than 3,900 users.
The goal of the project was to build a unified secure platform for the operation of information systems, providing security features, high operational reliability, and access control to assets.
No reference found based on filters.