From the point of view of today's modern society, data centres are one of the key factors in the efficient operation of any company. The ICZ group therefore offers individual and comprehensive services in this area.
A reliable and safe place for your data
TARGETING / PURPOSE OF THE SOLUTION, WHO IT IS GOOD FOR
In the field of data centres, only reliable and tested technologies are supplied to all sizes of operations, from the smallest to the largest. ICZ specializes in server products with respect to both the physical and virtual environments, while ensuring that the entire solution is as efficient as possible. ICZ can design new data centres or offer extensions and modernizations to existing ones. To prevent unexpected events, ICZ enables detailed monitoring of operation, including trend indicators for the future development needs of a data centre.
DESCRIPTION, FEATURES, AND FUNCTIONALITY OF THE SOLUTION
As in other areas, the ICZ group provides comprehensive services that range from a thorough analysis to being entrusted with the administration of the entire solution. The services provided by ICZ include the preparation of servers and disk arrays according to customers' needs, securing high availability of data centres, and backup and potential recovery of operation. The company portfolio further comprises infrastructure and desktop visualisation, private cloud creation, and data centre supply, including operating systems and infrastructure applications. Last but not least, ICZ offers supervision and continual testing of data centre operations.
ADDITIONAL INFORMATION, SUMMARY
The ICZ group is contributing towards the development of the modern cloud services trend by providing consultancy and auditing services on migration issues and private cloud creation. The comprehensiveness of the provided services is completed with entrusted administration and qualified servicing. Designing and building data centres is one element in the mosaic of the complete range of IT services provided by ICZ to its customers.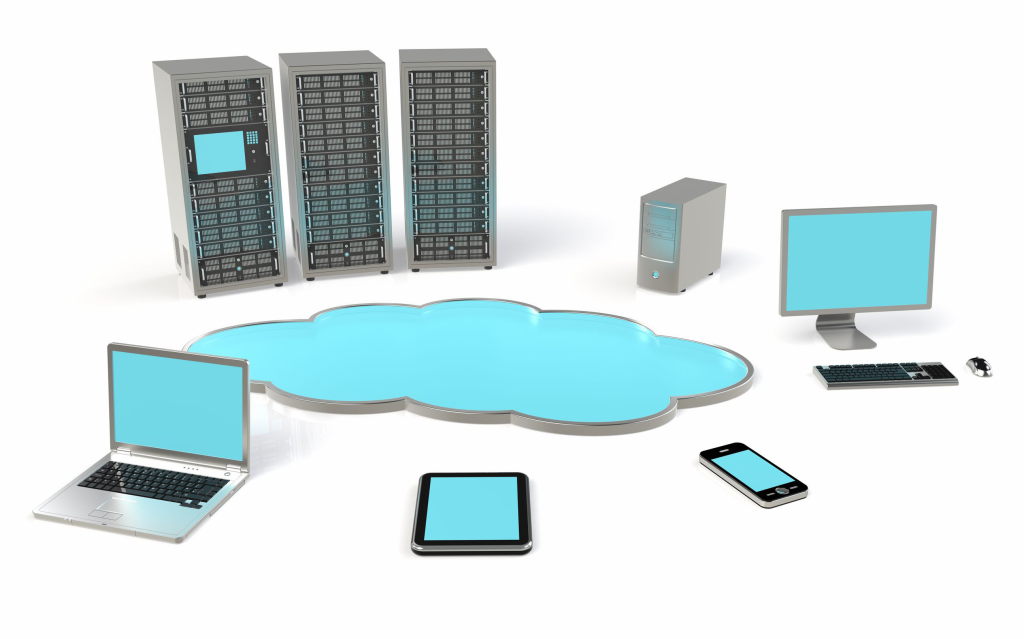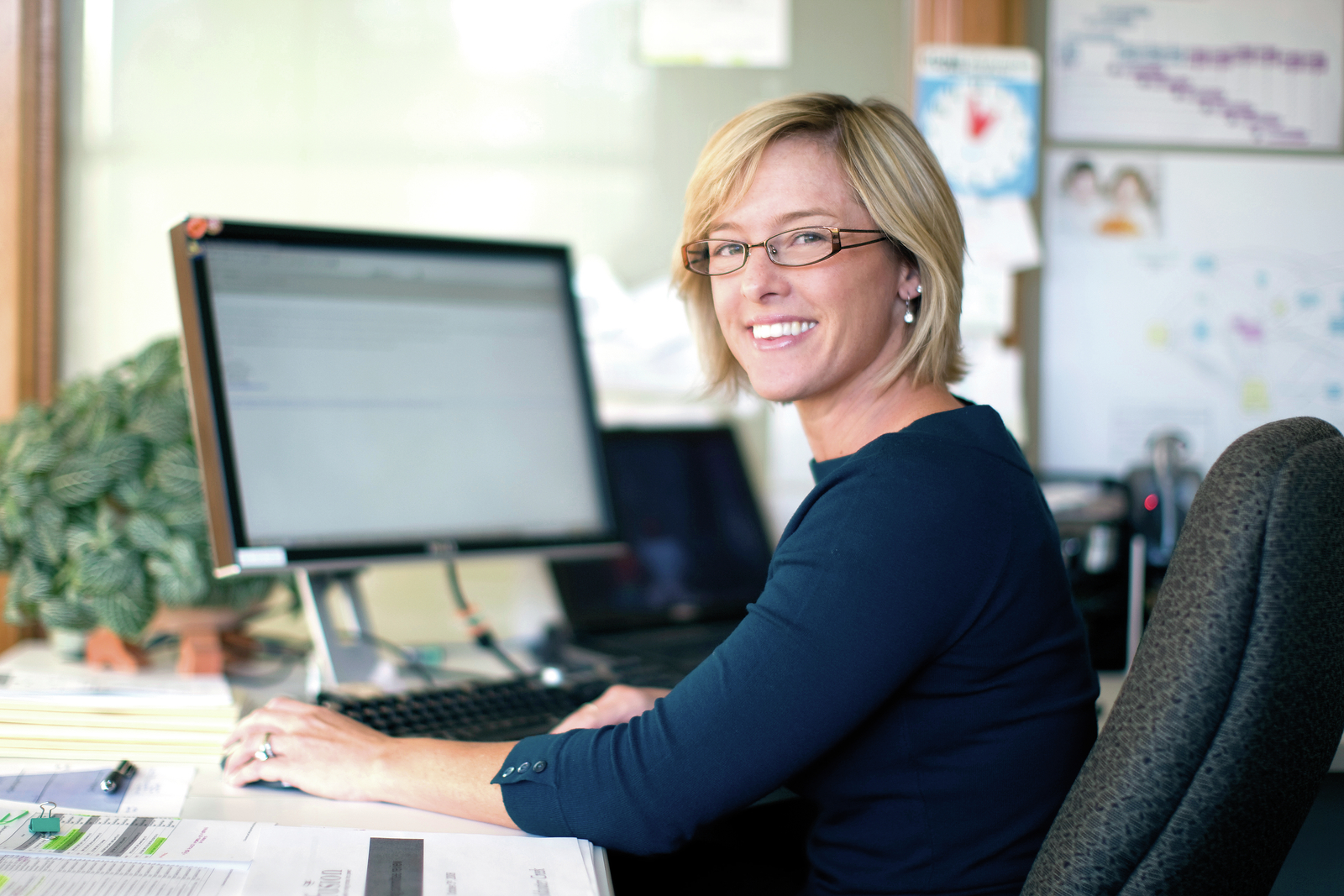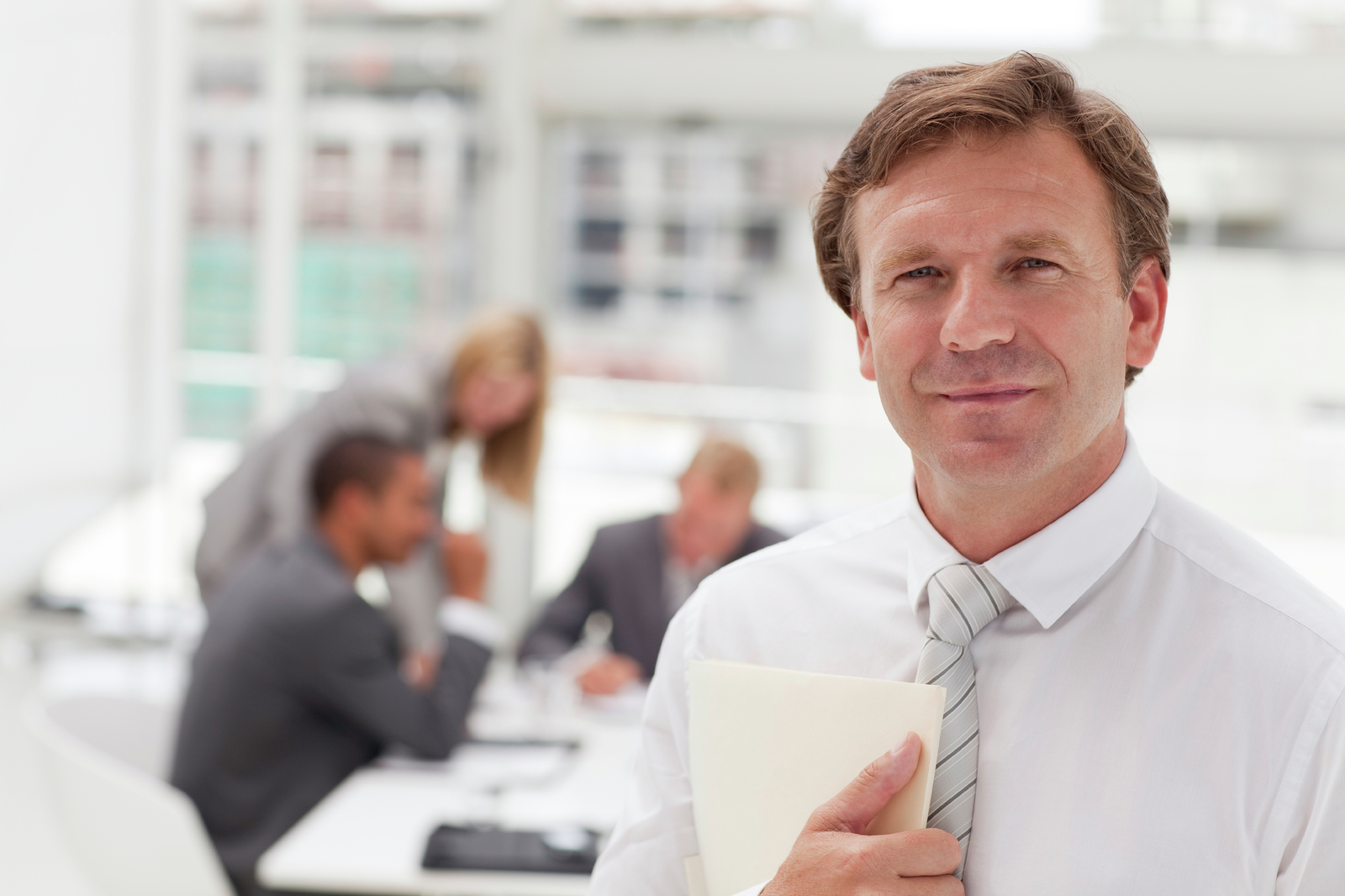 Disaster Recovery a Business Continuity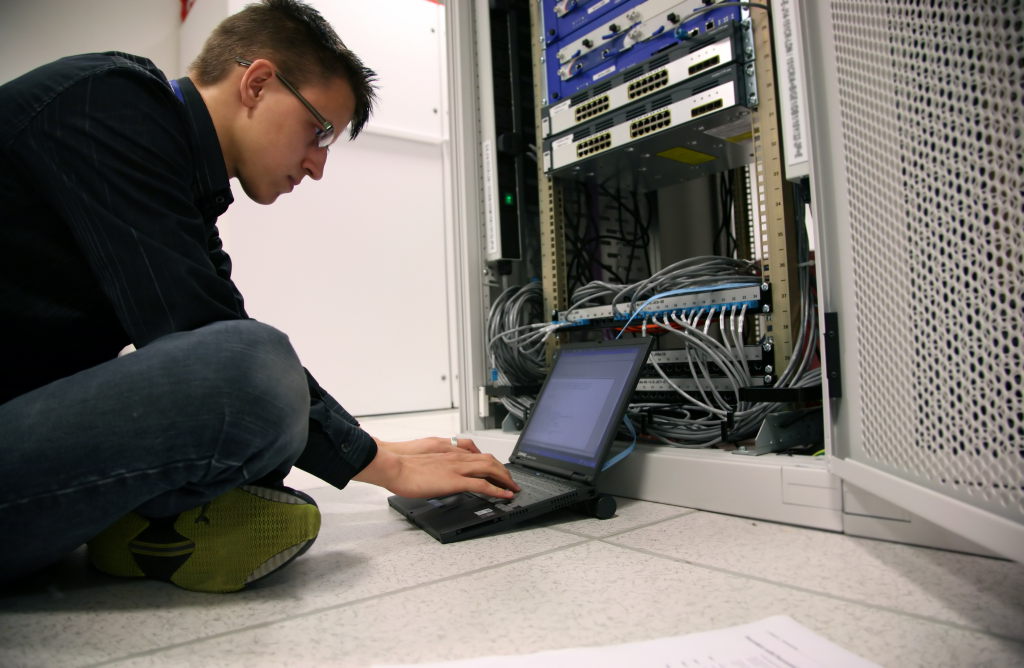 Application and Network Services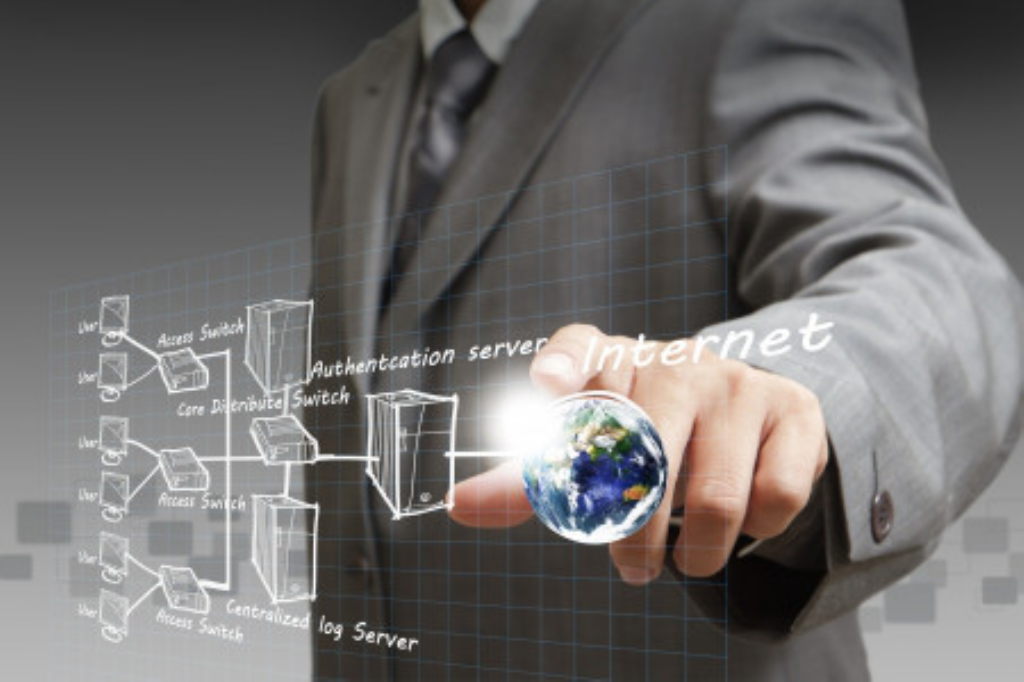 Instrumentation and Automation