C4ISTAR Ground Force Systems
We create command and control
Since 1993.
The already large portfolio of the ICZ group is enriched with a whole series of products and services from the fields of research, development, and implementation of specialized information systems and geographic information systems provided by DELFINO spol. s r.o.
Description, features and functionality of the solution
DELINFO has been active in information technologies since 1993. Since 2008, it has been a member of the ICZ group, one of the leading providers of integrated software and network solutions in Central Europe. The mainstays that characterise its activities include independence from specific IT products, maximum user support based on their needs, high quality system architecture, adaptability, and extensibility of functions. Concerning information systems, DELINFO builds on its experience with successful applications of a wide range of modern project and software technologies and tools in various areas of use, including experience with implementations of projects in cooperation with other strong foreign companies.
Additional information, summary
Employees of the company have the necessary know – how to design information systems in implementing globally recognized methodologies, managing information system development and strategic planning of information technology deployment. The company ensures the solution of the problem in a comprehensive manner by its own employees; from analysis to solution design, programming, testing, training and implementation at the customer, including building a long-term relationship in terms of guarantees and further development.
---
ICZ*DELINFOS
Information system for command and control
ICZ*DELINFOS has been developed with respect to the specifications of Multilateral Interoperability Programme (MIP) baseline 3.1. as a tool for C4ISR in AOO.
Tactical Command and Control System of Ground Forces
Staff Command and Control Information System
The subsystem of DELINFOS is dedicated to support command and control on the workstations within the LAN on the command posts of the task force. SC2IS contains modules and applications enabling effective data preparation, processing, sharing and distribution within the command post or among them.
Battle Management System (BMS)
Situational Awareness and Message Terminal
The key advantage of this module is maximal automation of the Situational Awareness generation, simplified operation, which allows information exchange without delay by means of the touch screen.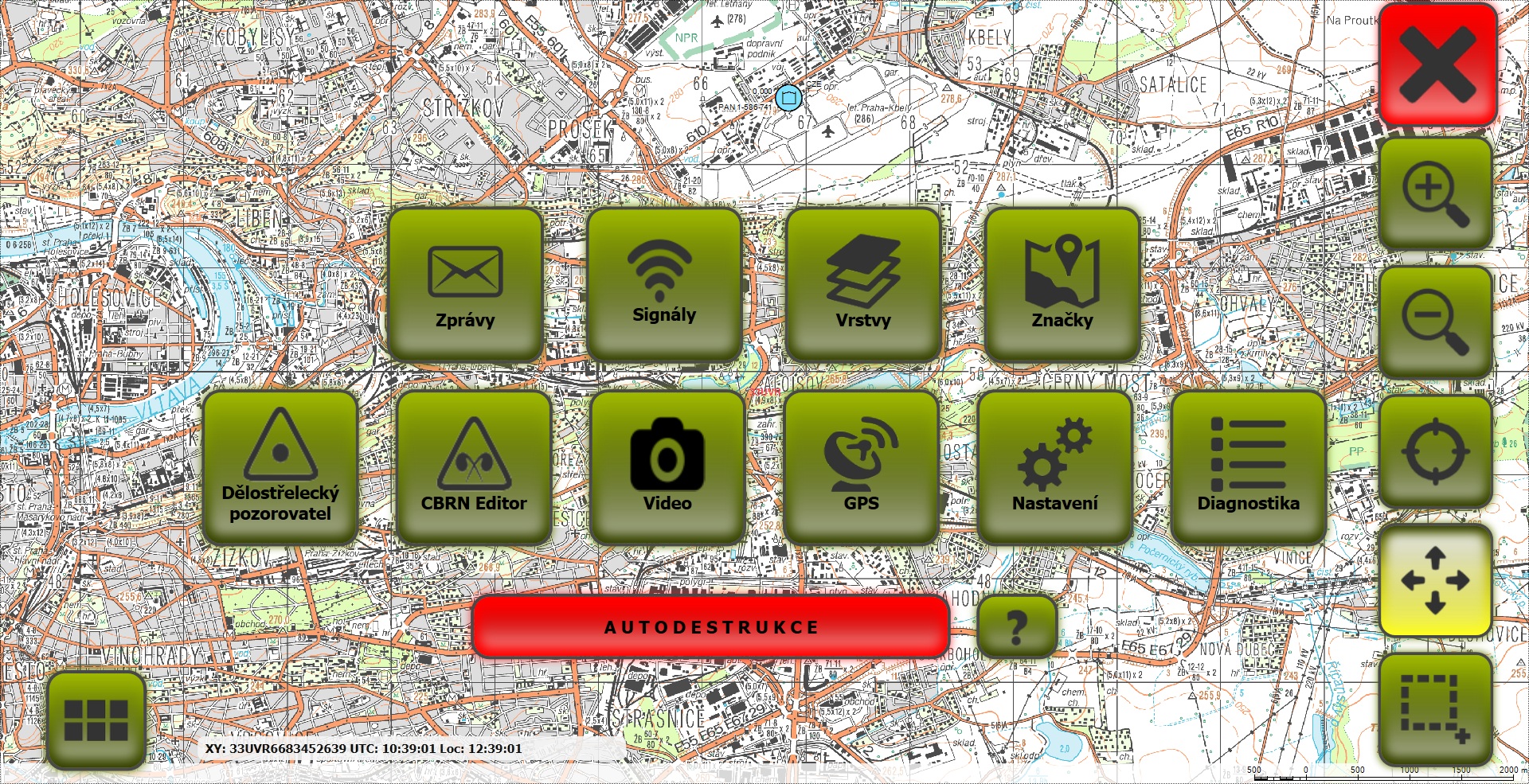 The Military Decision Making Procces (MDMP)
Planning operations
It serves to support the planning process for the training of staff at the battalion-brigade level.

MIP Interoperability
Multilateral Interoperability Programme
One of the prerequisites for the deployment of ICZ*DELINFOS in a multinational environment is the enourance of the ability to exchange information and the provision of services, which is generally referred to as interoperability. Currently, NATO focuses on Multilateral Interoperability Program (MIP).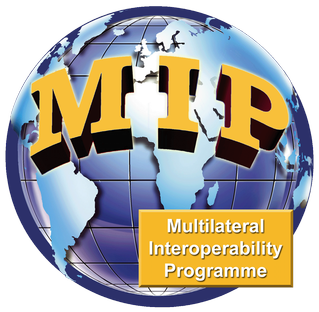 Virtual Battlespace 3 (VBS3)
The interactive virtual simulation
DELINFO can be your experienced partner in interactive virtual simulation. As it was involved in the Czech Army project "Tactical training in small units". DELINFO has a skilled personnel for its own development within VBS3 (Virtual Battle Space) from Bohemia Interactive Simulations (BISim, AUS).
Military Research Institute
Firmware and Information
panel for S-LOV-CBRN
and LOV-CBRN II vehicles
Military Technical Institute
Cooperation on
projects concerning
reconnaissance
vehicles & platforms
CZ Ministry of Defence
Ground Force Command
and Control Information System
VOP CZ
Cooperation on projects
concerning the Ground Force
combat vehicles implementation
Military Technical Institute
Cooperation on
projects concerning
Ground & Air Force C2 Systems