Modern information and communication tools place ever-greater demands on data transfer speed and quality. Today, transfer infrastructure outages may lead to considerable business losses. Therefore, a fast, safe, and reliable communication infrastructure is a crucial prerequisite for providing other services.
Reliable and fast data transfer anywhere at any time
TARGETING / PURPOSE OF THE SOLUTION, WHO IT IS GOOD FOR
The ICZ range is suitable for customers of all sizes – from small companies to large corporations, telecommunication operators, public administration, and local authorities. ICZ provides them all with comprehensive services, from needs analyses through the construction of structured cable routes, data centre infrastructure, wireless networks, municipal networks, WAN, VPN, and MPLS to administration and supervision over entire network infrastructures. ICZ services may also include training, consultancy, optimisation and modernization of existing communication infrastructure, or security, design, and configuration audits.
DESCRIPTION, FEATURES, AND FUNCTIONALITY OF THE SOLUTION
Communication networks designed by us employ components from leading global manufacturers so that the IT specialists can guarantee long-term support and thus protect customer investments. The service contains not only topology design and the supply of optimally dimensioned hardware, but also optimised configurations based on long experience and best practices. An offer of services to cover the whole network infrastructure lifecycle is a matter of course so that the customer receives a reliable, safe and functional solution for their communication requirements.
ADDITIONAL INFORMATION, SUMMARY
The design, building, and administration of network infrastructures as the basic platform for all IT services has played an important role in the ICZ group portfolio since the very beginnings of the company. The long experience and outstanding know-how of its staff mean that the ICZ group can provide an optimal solution with respect to both current trends and customer needs. Extensive experience with securing, monitoring and administrating operating environments helps both when preparing network environments to provide better and more dynamic services, as well as when optimising the entire infrastructure and decreasing operating costs.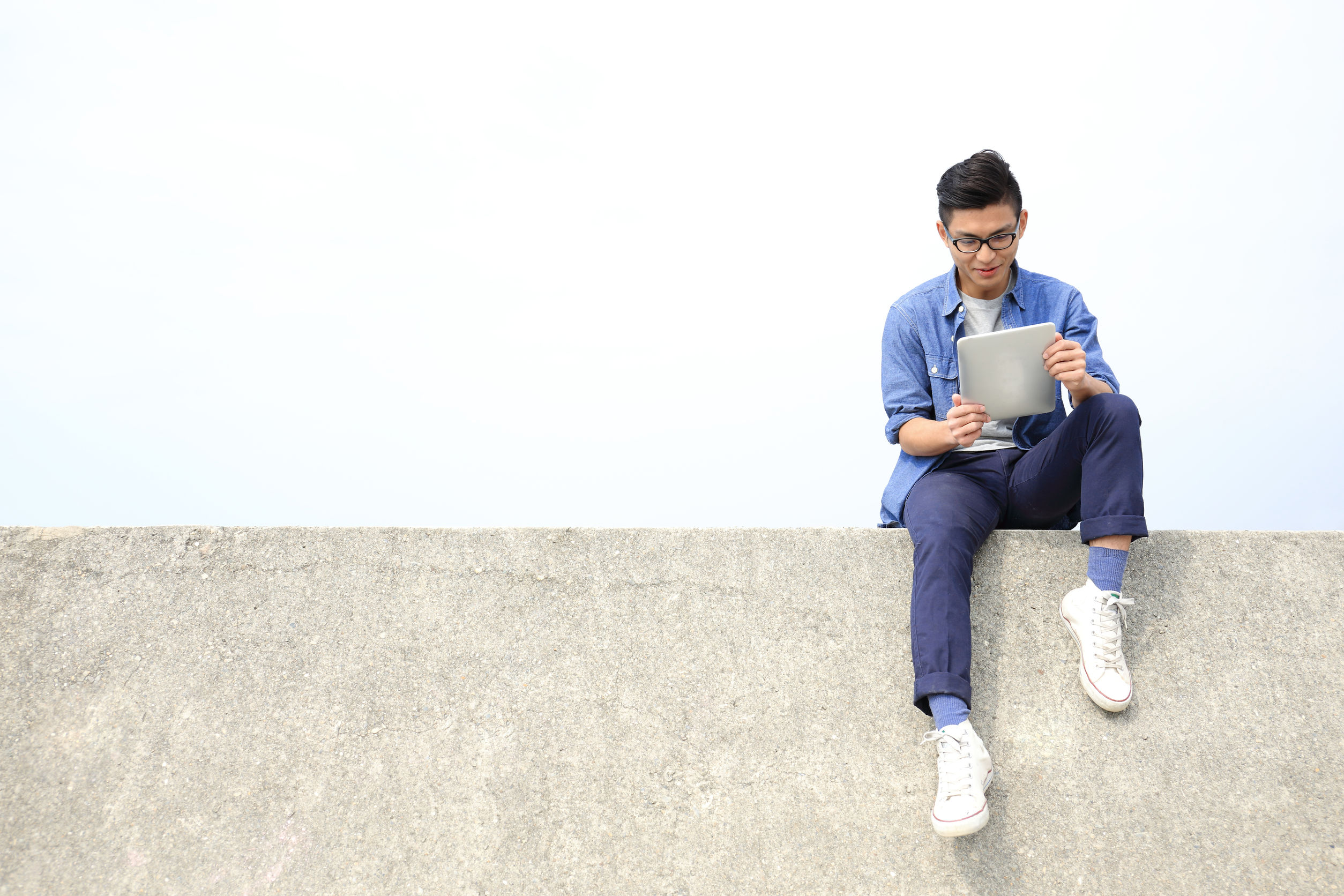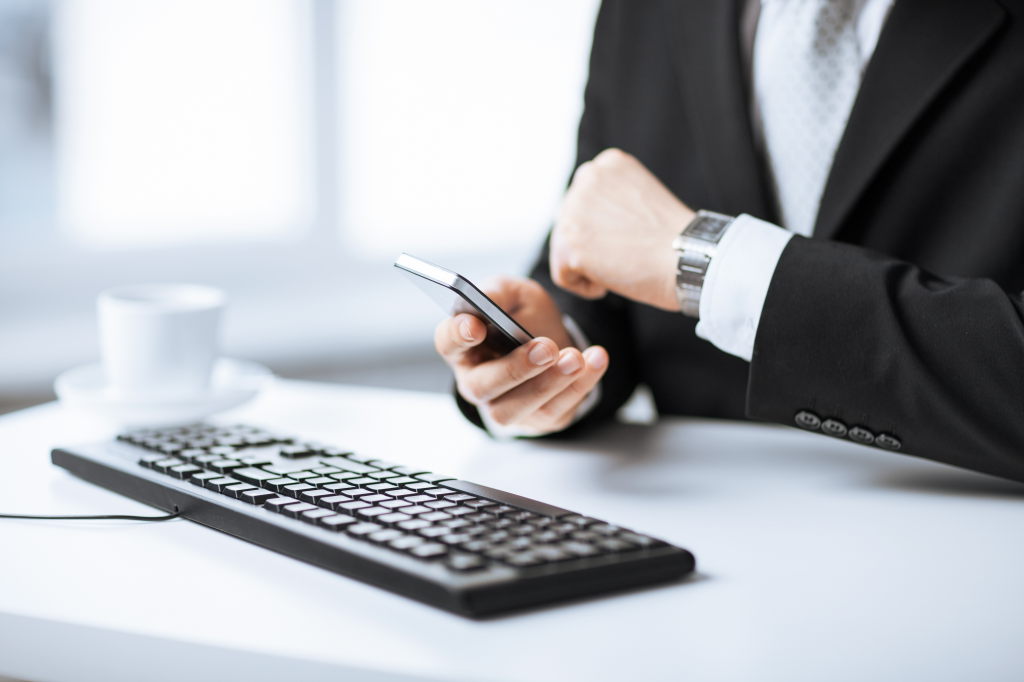 Network Monitoring and Administration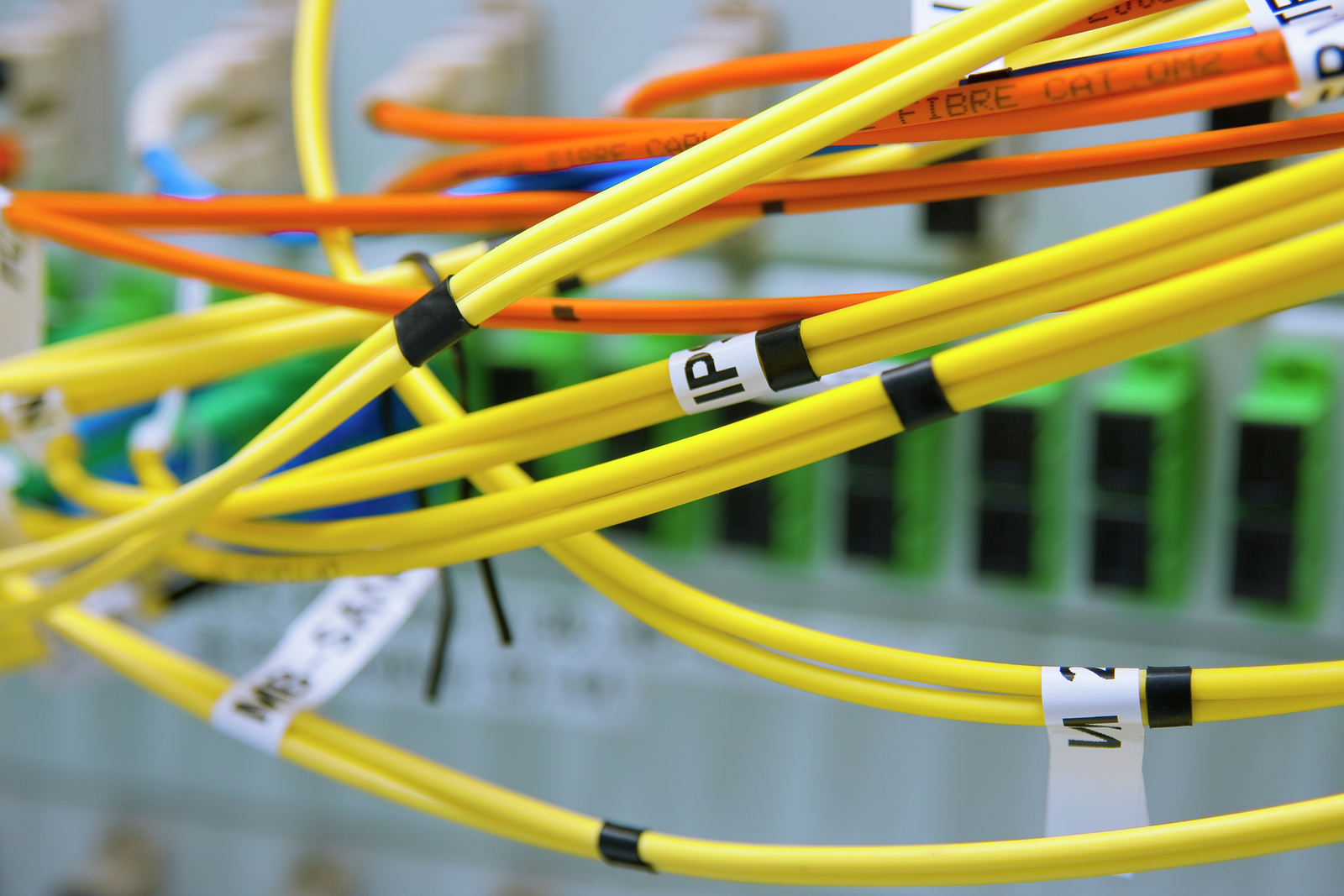 Optical Networks (Fiber Channel)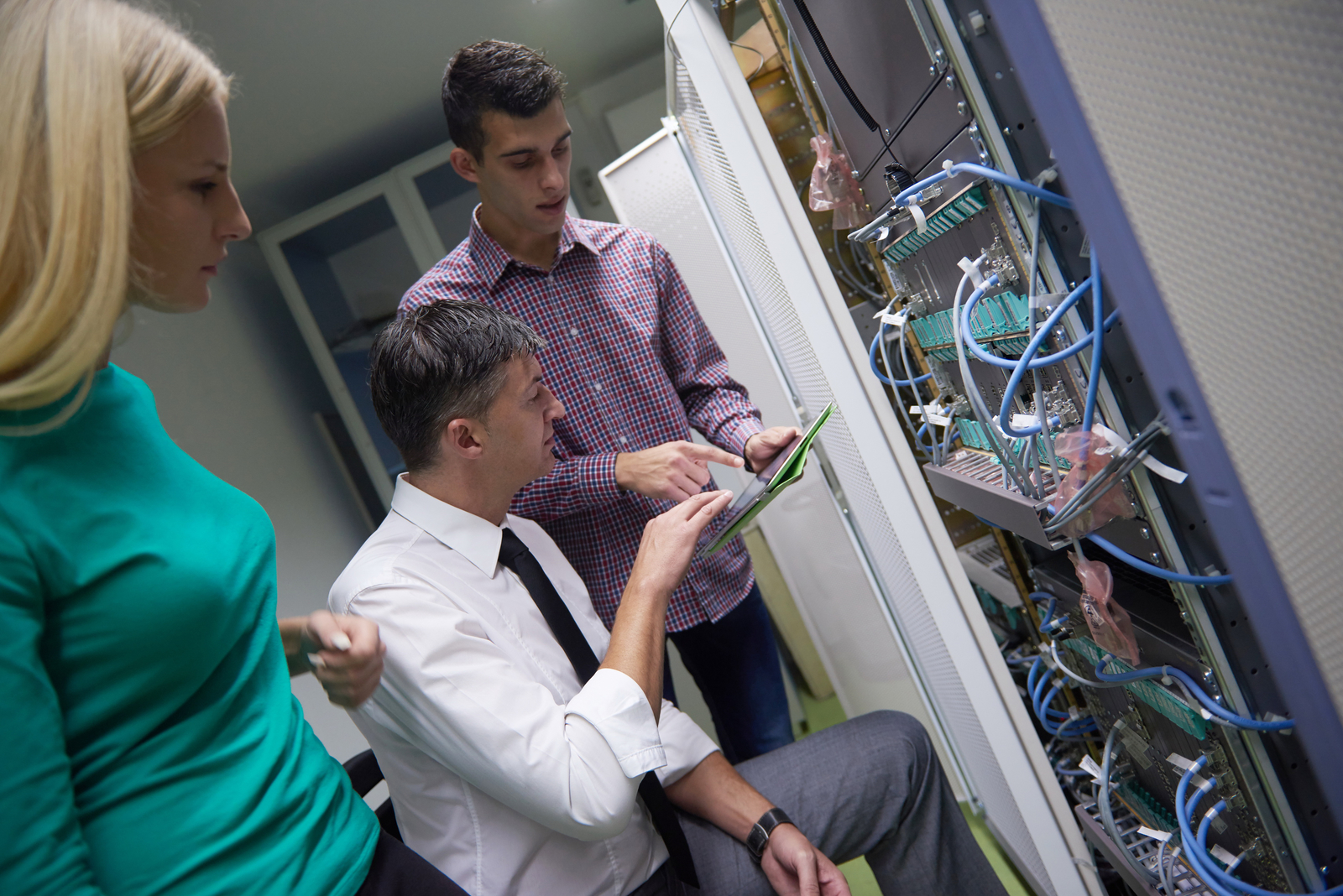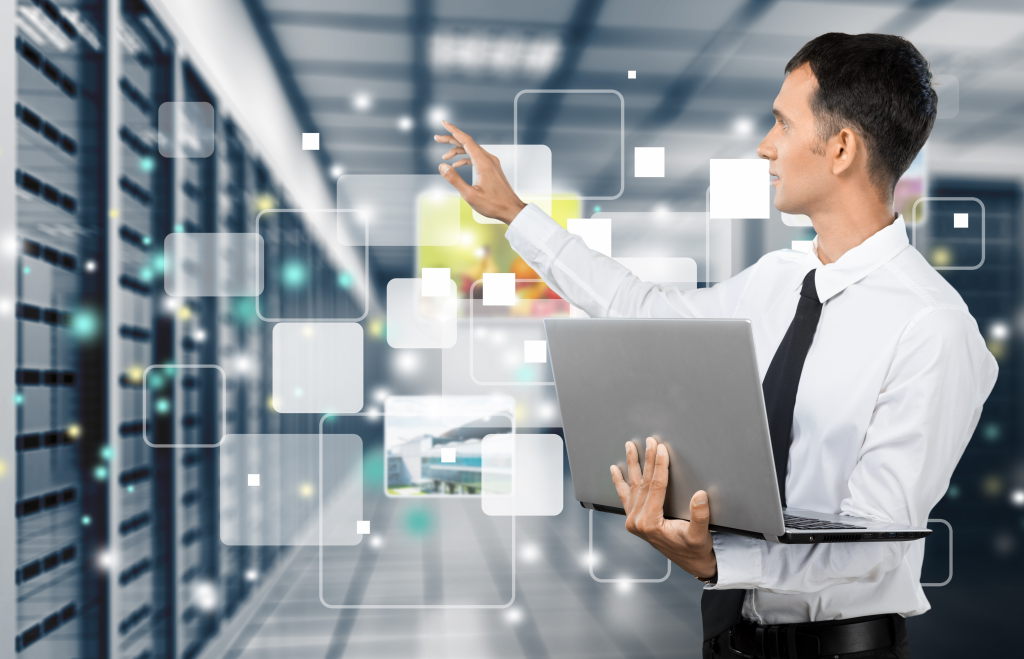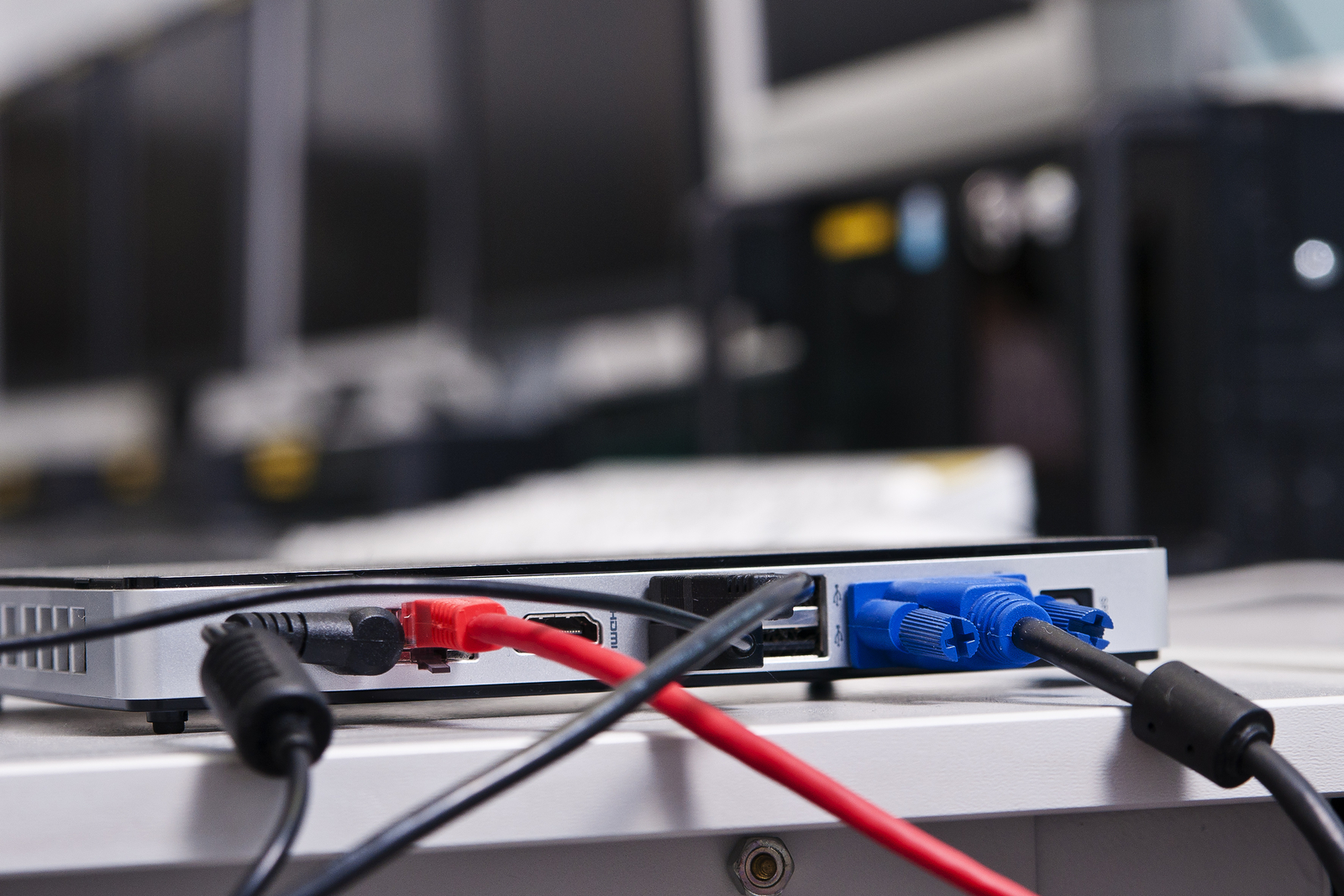 Software Defined Networks (SDN)