Integration and Communication in Healthcare
Fast, safe and reliable data transfers in healthcare
According to the World Health Organization, transfers of information about patient treatments result in the highest number of errors in the whole treatment process. ICZ is a leader in several important health information transfer projects.
TARGETING / PURPOSE OF THE SOLUTION,
WHO IT IS GOOD FOR
ICZ offers several layers of solutions for exchange and communication in healthcare. ICZ ISAC is a unique eHealth solution for highly secure and efficient health record data exchange within regions. In the Czech Republic, it is an innovative product inspired by the IHE international recommendation for eHealth. This complex and robust solution ensures the full and highly secure exchange of medicinal data, request forms and patient results between healthcare institutions. ICZ has created the ePACS project – which has received many awards – for image documentation (DICOM). In addition to solution technologies, ICZ focuses on the adaptation and implementation of international nomenclatures, standards, and processes for efficient and secure transfer of information, and provides tried-and-tested solutions as well as individual technologies for telemedicine, health-share platforms, and health record exchange.
DESCRIPTION, FEATURES, AND FUNCTIONALITY
OF THE SOLUTION
All solutions are designed with an emphasis on security, legislative compatibility, reliability, and interoperability. One key feature is the absence of any need to interfere in the ICT structure of the healthcare facilities, such as the replacement or difficult modification of hospital information systems. The decentralized concept significantly increases security, reliability and legislative compatibility, and ensures fast and practical implementation.
As a leading Czech systems integrator, ICZ has sufficient experience and references for any tasks in systems integration. ICZ offers its own products and technologies as well as implementations of international integration products.
ICZ specializes in implementing the HL7 and DICOM international communication protocols for healthcare according to the IHE (Integrating the Healthcare Enterprise) methodologies, and in their integration with the DASTA national protocol. ICZ integrates heterogeneous systems in one or more workplaces; there is always strong emphasis on reliability and security.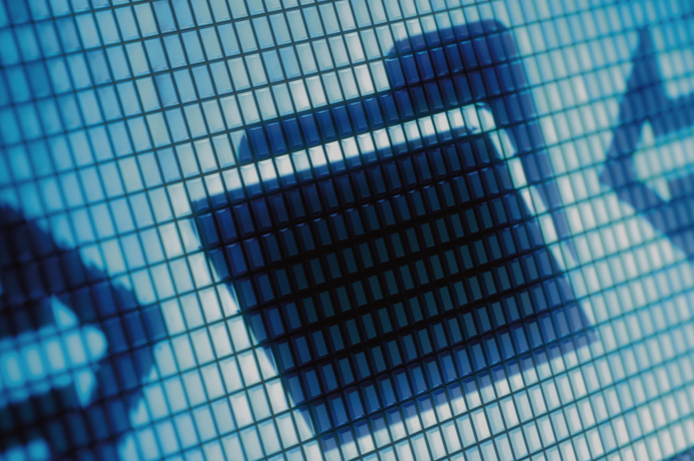 ICZ ISAC
eHealth collaboration and healthshare platform.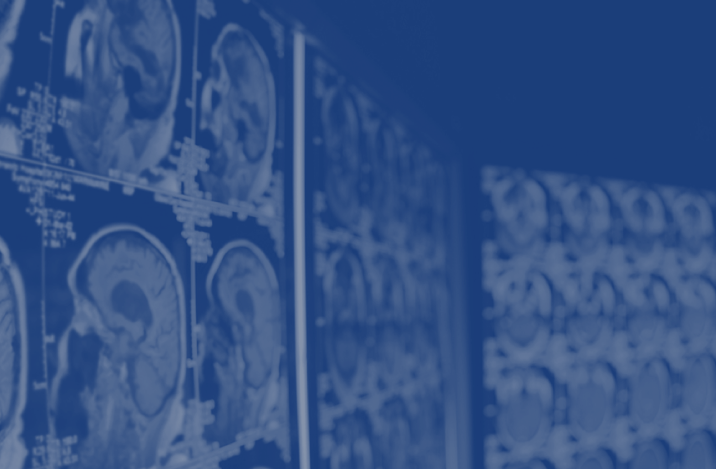 ePACS
Flexible DICOM communication platform.
Implementation of the backbone information infrastructure for the health care system in the Czech Republic.
A unique network for the exchange of medical documentation and medical information between hospitals and the ambulance service (eMeDOcS) throughout the Czech Republic is operated based on the ISAC technology platform. The project involves several dozen health care facilities throughout the Czech Republic.
ICZ is the technical solution provider for an extraordinary national project through which several hundred health care facilities throughout the Czech Republic exchange radiodiagnostic information. It is a major e-health care project in the Czech Republic.
No reference found based on filters.