Communication and Cooperation
Today, it is crucial that employees, business partners, and customers can communicate and cooperate in a fast, effective, and easy manner from anywhere. All these aspects are ensured by the cooperation tools supplied by the ICZ group, thereby guaranteeing the smooth operation of any organization.
Effective communication from anywhere at any time
TARGETING / PURPOSE OF THE SOLUTION, WHO IT IS GOOD FOR
Communication and content sharing without distance limitations significantly simplify cooperation between individuals or groups and saves both time and travelling costs. In addition, the cooperation tools unify communication within the company, eliminate communication gaps between individual units, and thus help increase work productivity. The solutions offered are very scalable and cover the needs of organizations of all sizes and specializations.
DESCRIPTION, FEATURES, AND FUNCTIONALITY OF THE SOLUTION
The extensive and comprehensive portfolio of communication tools includes sophisticated video conference terminals, smaller personal terminals, phones supporting video, as well as pure software clients intended for a wide range of mobile devices. Communication is primarily enabled through the transmission of voice, video, text messages, and files with an emphasis on easy and intuitive control. The communication can be between two or a large number of participants. Professional security and servicing for the entire solution is a matter of course.
ADDITIONAL INFORMATION, SUMMARY
The communication solution enables secure, fast and reliable communication and, thanks to its high scalability, also potential extension with new functionalities and additional systems. The possibility to interconnect it with other partner or customer systems, as well as its platform independence and accessibility from any device are also taken as granted. The mission of the ICZ solution is "from anywhere, at any time and from any device", supported with security and connection to all other solutions offered by ICZ.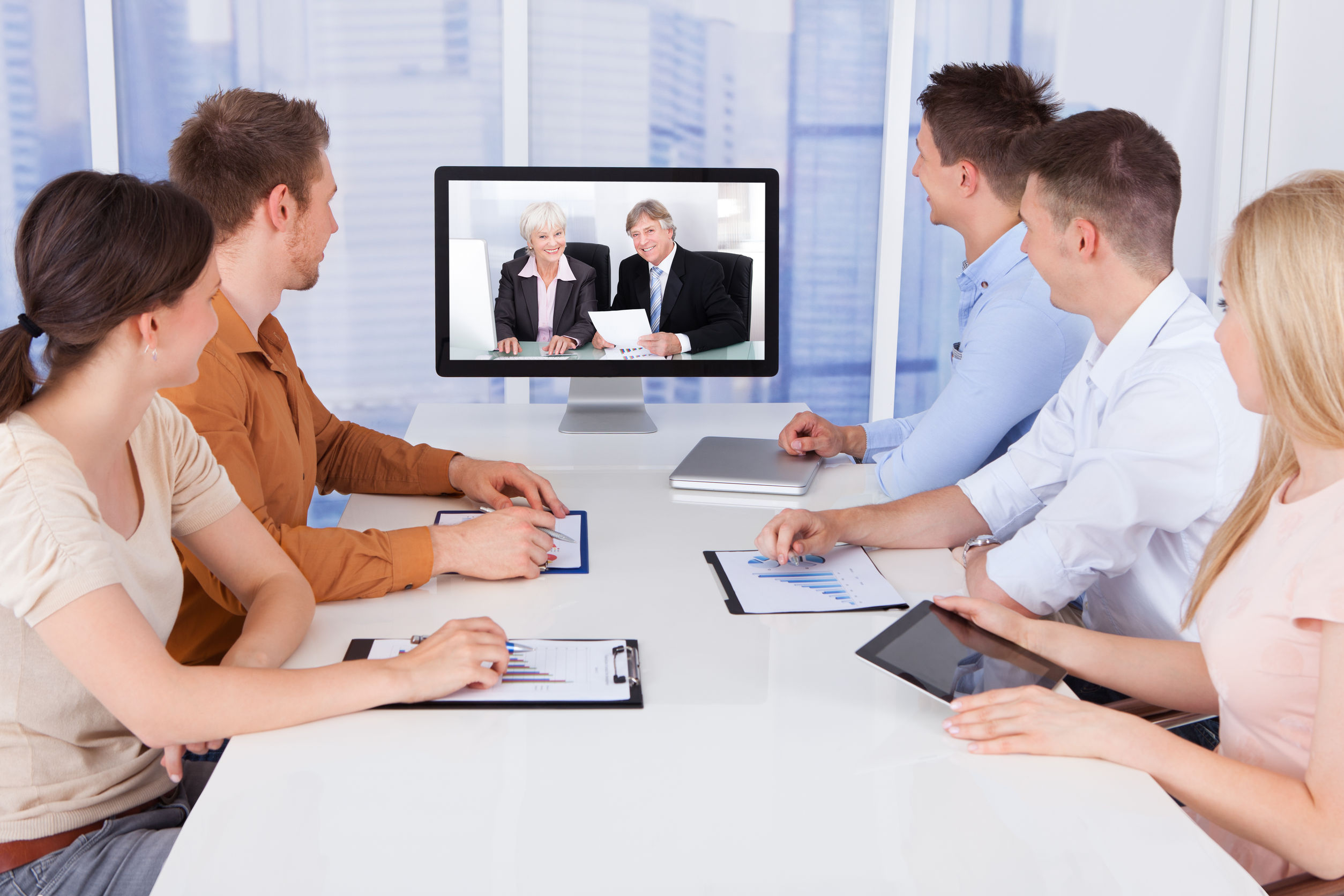 Video conferencing solutions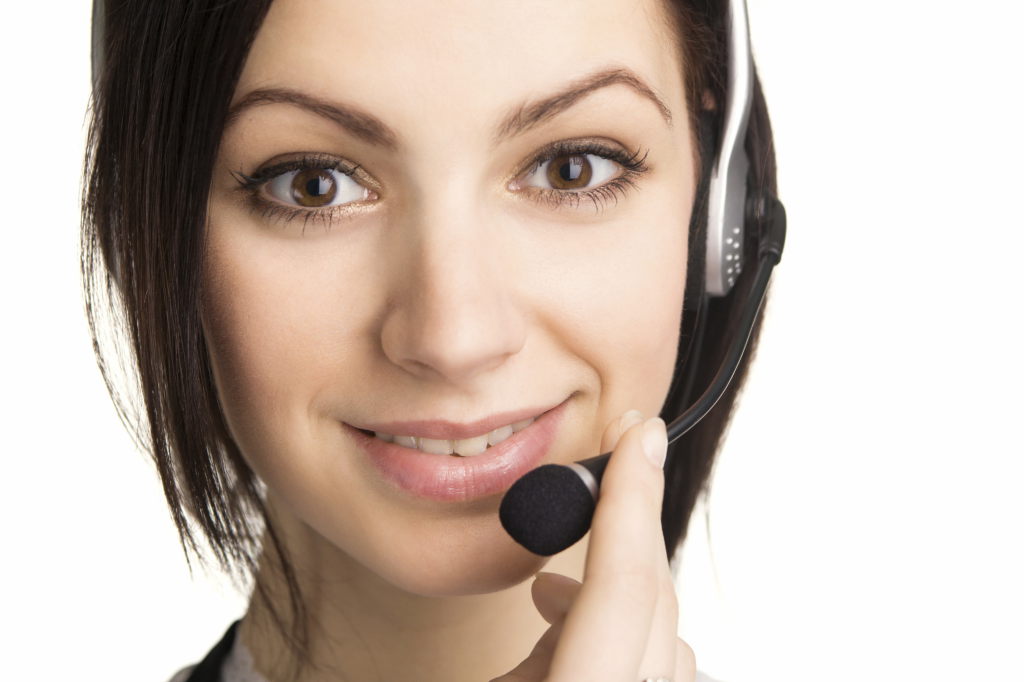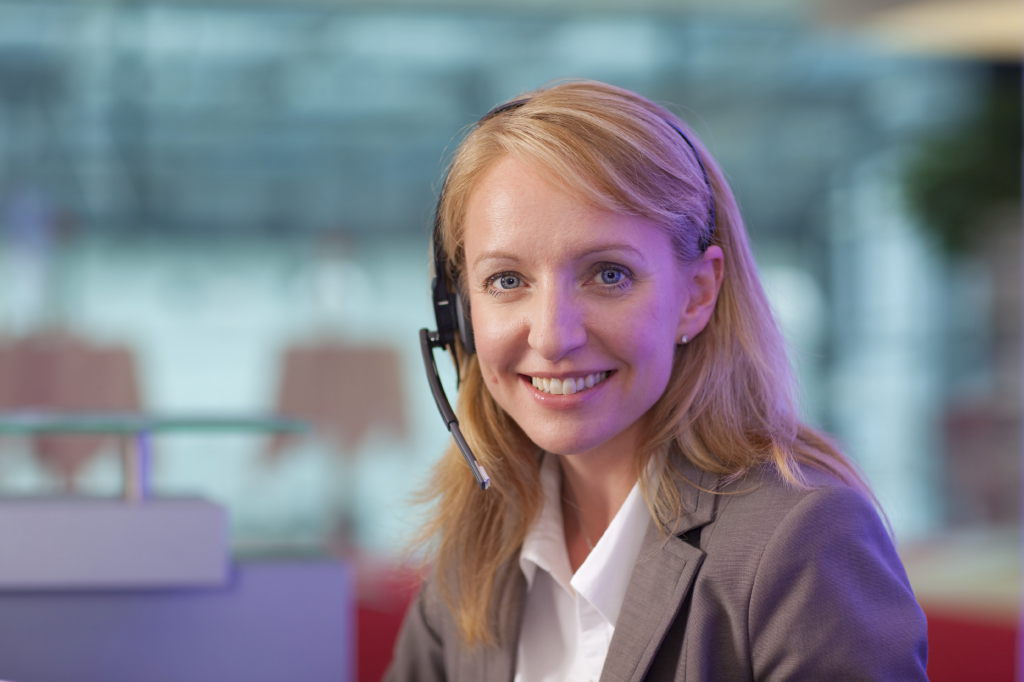 Phone call recording and compliance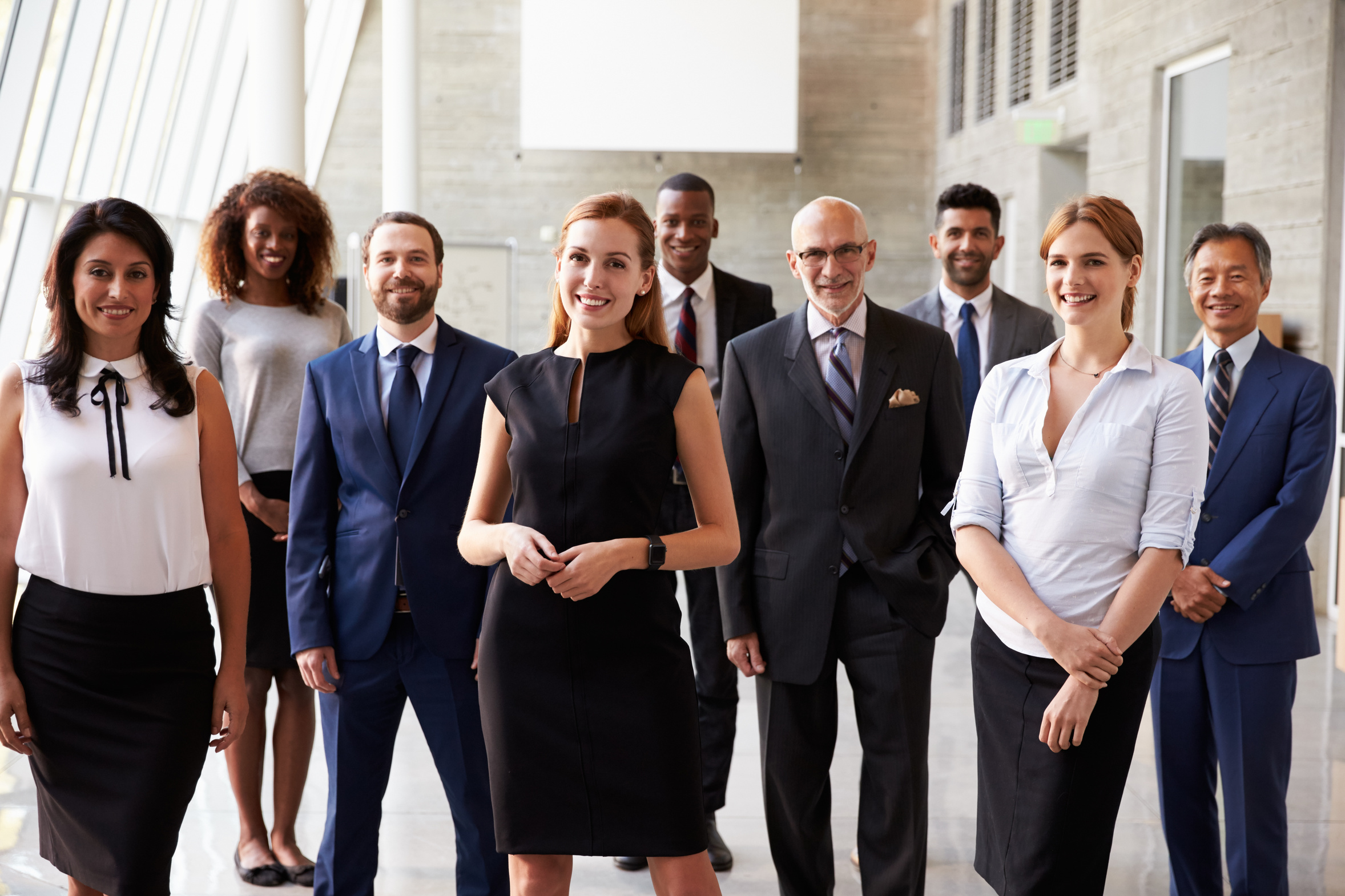 Tools for team cooperation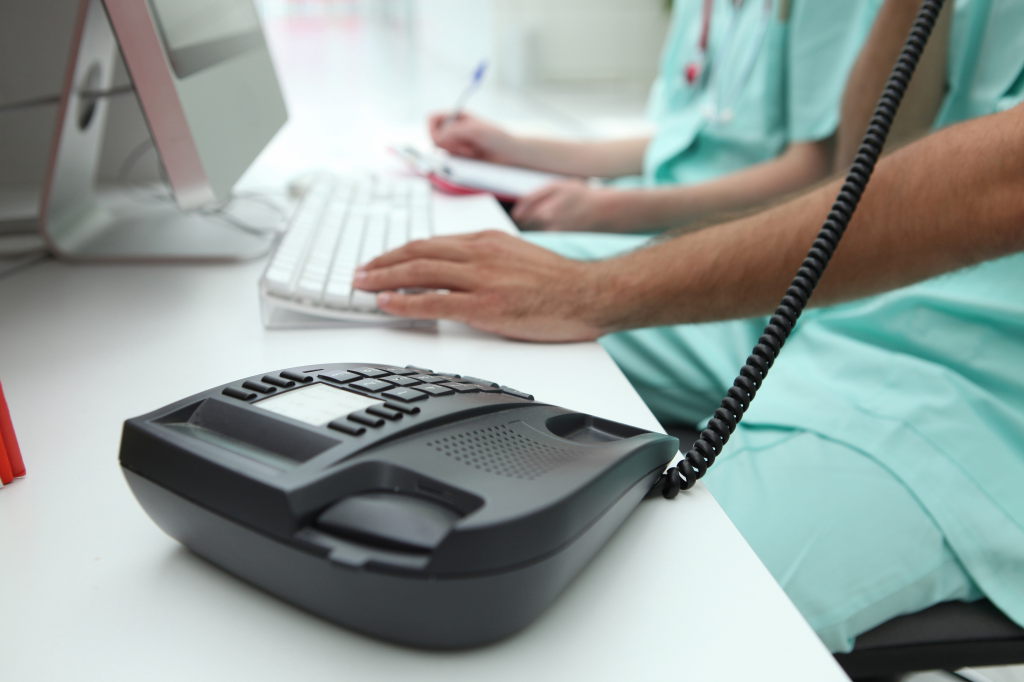 Unified communication and IP calling