A medical records archive
TARGETING / PURPOSE OF THE SOLUTION,
WHO IT IS GOOD FOR
A unique product enabling healthcare institutions to gradually transition to the paperless processing and archiving of all medical records, which in turn are reliably stored over the long term and secured in compliance with valid legislation. The medical records archive enables access to the stored documentation completely in compliance with the internal rules and conventions of the given healthcare institution, thus enabling the healthcare institution to store its medical records purely in electronic form.
DESCRIPTION, FEATURES, AND FUNCTIONALITY
OF THE SOLUTION
This solution is a tried and tested method for the paperless operation of healthcare institutions on the Czech market. It makes it possible to unify the legislative requirements for the archiving of all medical records and to eliminate costly and ineffective paper archives. The medical records archive is a key element in EHR (Electronic Health Record) introduction at individual institution level or in implementing eHealth at regional level. Besides the elimination of paper archives with the consequent cost savings, the solution allows for a homogenous view of medical records (EHR – Electronic Health Record) while complying with all legislative requirements.
The solution enables safe and long-term archiving compliant with valid legislation, as well as controlled shredding, selective records availability, automated communication with other systems, and indexation and full-text searching in the content of the archived records.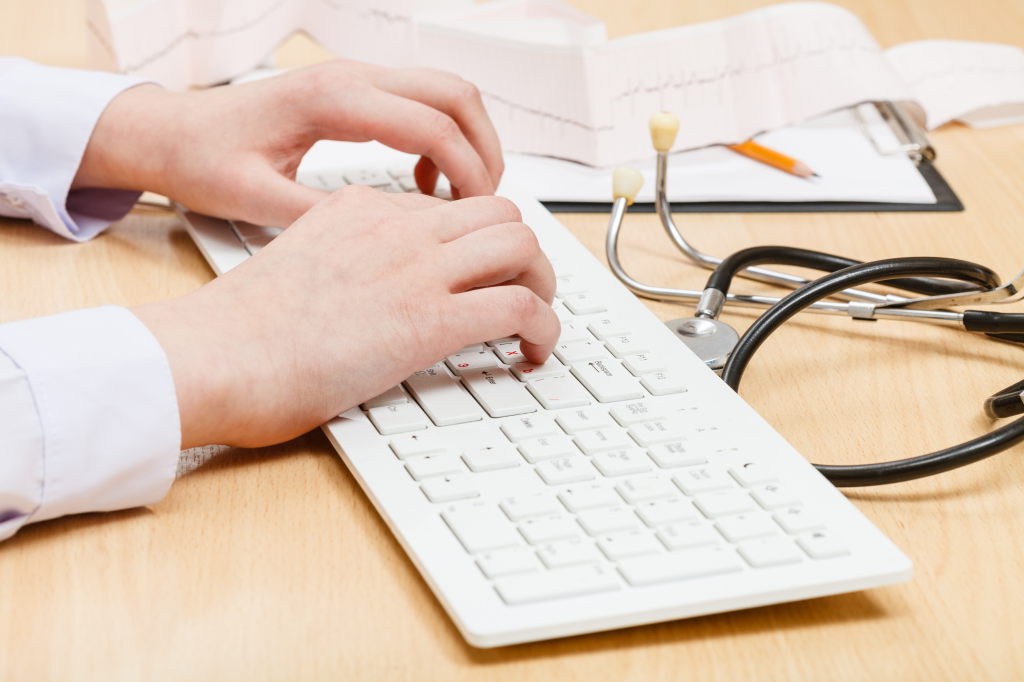 ICZ Healthcare Documentation Archive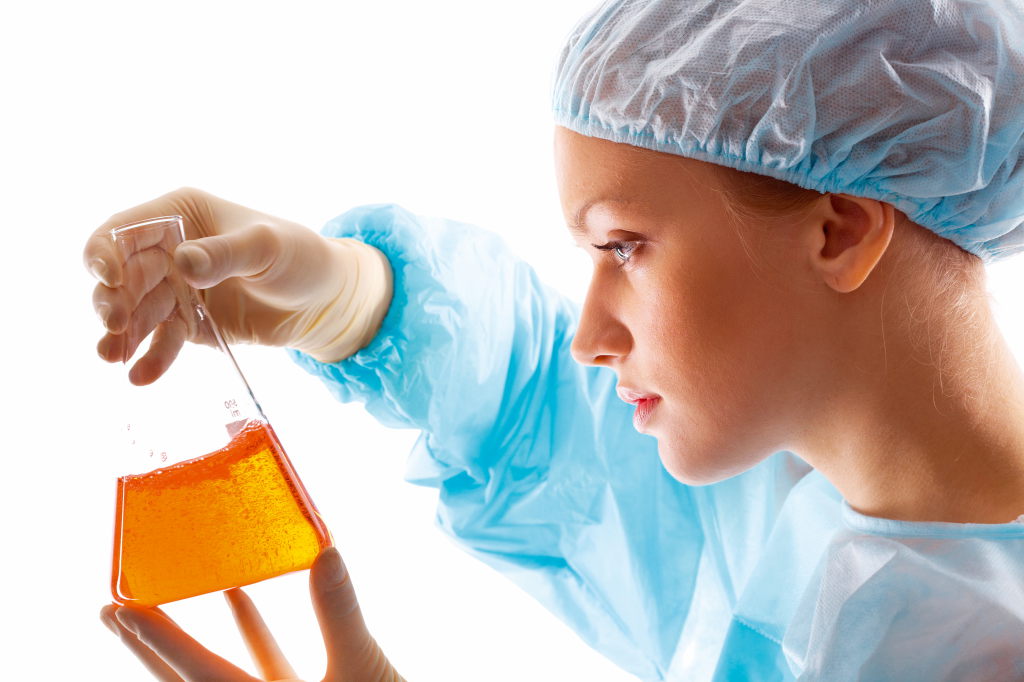 ICZ Paperless Laboratory Book
A unique network for the exchange of medical documentation and medical information between hospitals and the ambulance service (eMeDOcS) throughout the Czech Republic is operated based on the ISAC technology platform. The project involves several dozen health care facilities throughout the Czech Republic.
We are the principal solution provider for a unique project – drug chain and mobile electronic nursing documentation – at Military Hospital in Prague, which is focused on a systematic improvement in patient safety with the use of our unique software tools and mobile devices.
Electronic drug chain implementation, including smart mobile readers and integration with a range of surrounding systems
No reference found based on filters.