Managerial Support for Healthcare Delivery
and Quality
ICZ is the only entity in the Czech Republic that provides comprehensive and mutually linked solutions supporting healthcare management. Specifically, it provides solutions for healthcare planning and management, for data mining and operational support for financial and quality management at healthcare institutions.
TARGETING / PURPOSE OF THE SOLUTION,
WHO IT IS GOOD FOR
ICZ AMIS*MIS is a comprehensive managerial information system for the healthcare sector; it primarily concentrates on areas that generate income or consume significant resources. It is one of the most widespread and successful managerial systems used in the Czech healthcare sector. The expert public considers ICZ AMIS*MIS to be a top healthcare management product for both individual healthcare institutions and whole regions.
DESCRIPTION, FEATURES, AND FUNCTIONALITY
OF THE SOLUTION
ICZ AMIS*MIS is designed for use in single healthcare institutions as well as in groups of them – for a regional overview, for example. Selective or summary group views are possible based on the type and logic of the information. From the very beginning, ICZ AMIS*MIS was designed in such a way that its users can use a number of benchmarking options, not only with regard to customer historical data but also to the average data of hospitals of the same type.
The managerial system is a part of a portal solution; above all, this enables unified and comfortable access for its users to all applications they need for their work. Dashboarding and reporting provide the users with outputs and, in addition to stored data, it uses the outputs of a prediction subsystem, mainly for modelling the financing system, and an Activity based costing module that assigns costs to treatment processes using the ABC methodology. The Costing module is unique – it enables the monitoring of costly items in great detail until they are administered to patients.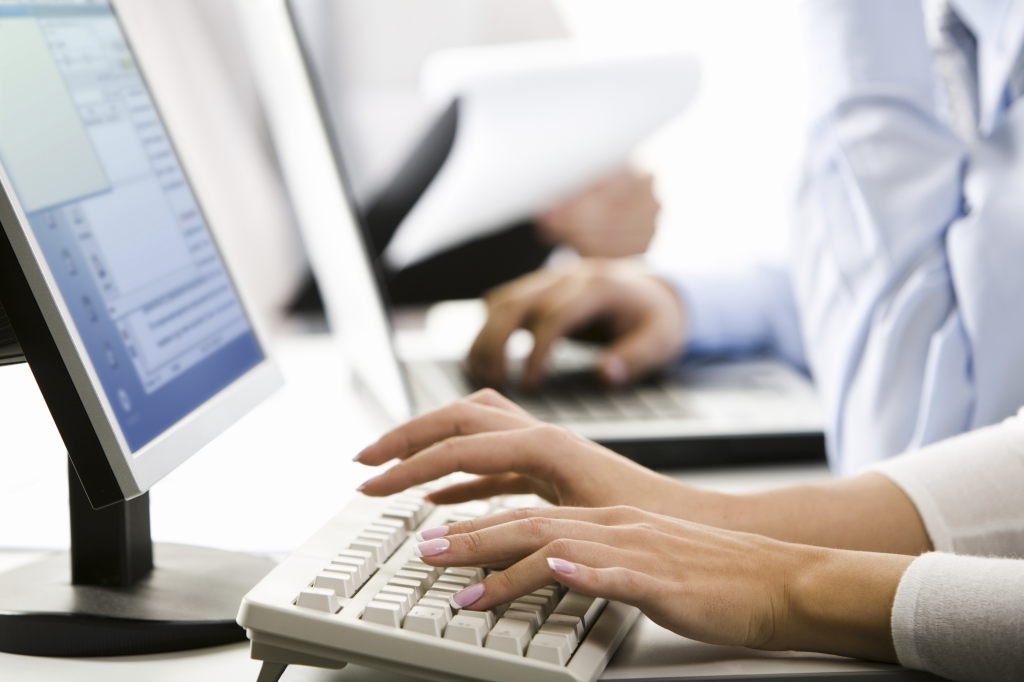 ICZ AMIS*Healthcare Management Information System
Komplexní manažerský systém podporující řízení poskytování zdravotní péče. Určen nemocnicím i krajským úřadům.
No reference found based on filters.