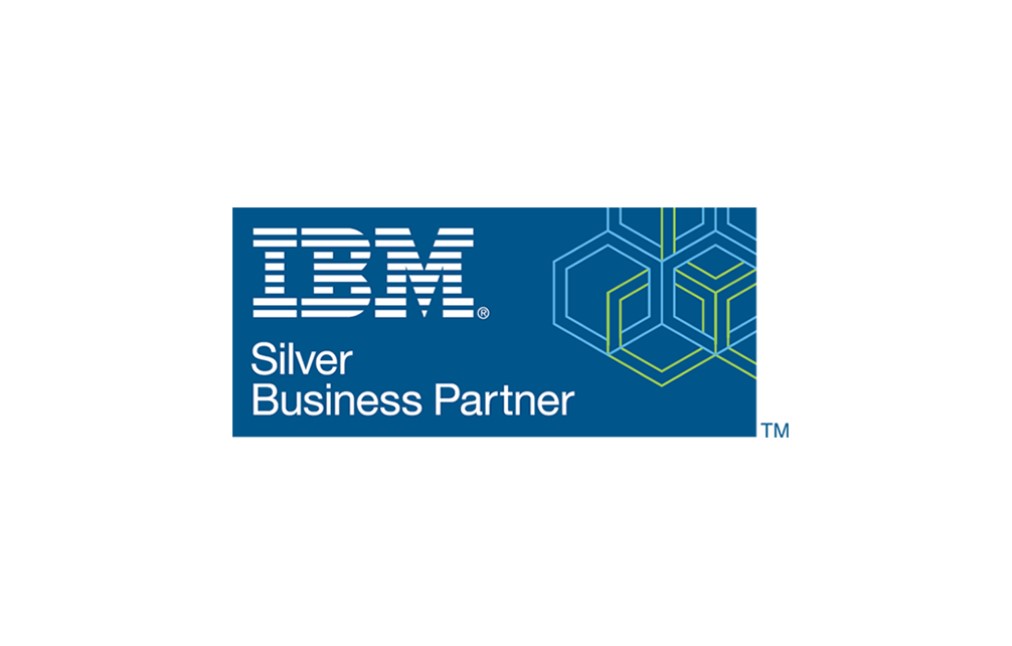 IBM is a leading international technology company that has been involved in software and hardware for more than 100 years now, that is active in more than 170 countries of the world and that employs around 350 thousand people. Its solutions are used in many industries, from public administration, education and healthcare to banking, travelling, telecommunications and elsewhere. However, even this sort of company is largely dependent on the activity of its partners and their successes on the market.
ICZ a.s. holds the status of IBM Silver Business Partner for the areas of System Integrator, Solution Provider, Software Development and Networking Security.
The awards for the best partners were handed out last year at an annual gathering which took place in Cloud 9 Bar at the Hilton Hotel by IBM General Director for the Czech Republic and Slovak Republic Zuzana Kocmaníková and Business Partner Manager Miroslav Marko. And it was here that the ICZ Group was awarded the title of IBM Integration Partner 2018, a great honour for us.